All Type Of Gaming Information Download Link .. Reviews , Videos Toturial , Gameplay, Demos , Gaming Consoles, Gaming Pcs ,Laptops , Xbox 360, Xbox One X , Xbox One S, Playstation 3, Playstation 4 , Nintendo , Wii , Lunix, Etc ....
Monday, 26 February 2018
Pokémon Day might not be something you can find on your calendar — unless you have a Pokémon calendar, in which case it probably is highlighted, bolded and a few other things besides — but it is an actual, honest to goodness thing that is happening on Tuesday, February 27. We're pretty sure it's a worldwide holiday, so hooray pocket monsters for bringing us all together. In any case, Pokémon Day 2018 is going to feature a number of different ways to celebrate the unstoppable juggernaut of a franchise, some of which will affect a certain game you might still be playing on your iPhone or iPad and a couple of other apps as well. Here are the highlights.
---
Pokémon GO
Big occasions for the Pokémon brand almost always get celebrated by a special in-game Pikachu, and this one is no different. Starting on Tuesday and running through Wednesday, February 28 at 1:00 p.m. PT, Trainers will be able to find and capture a Pikachu with a "festive striped purple hat." Not only that, but this partying Pikachu will know the move Present and grant triple the normal amount of Stardust when caught.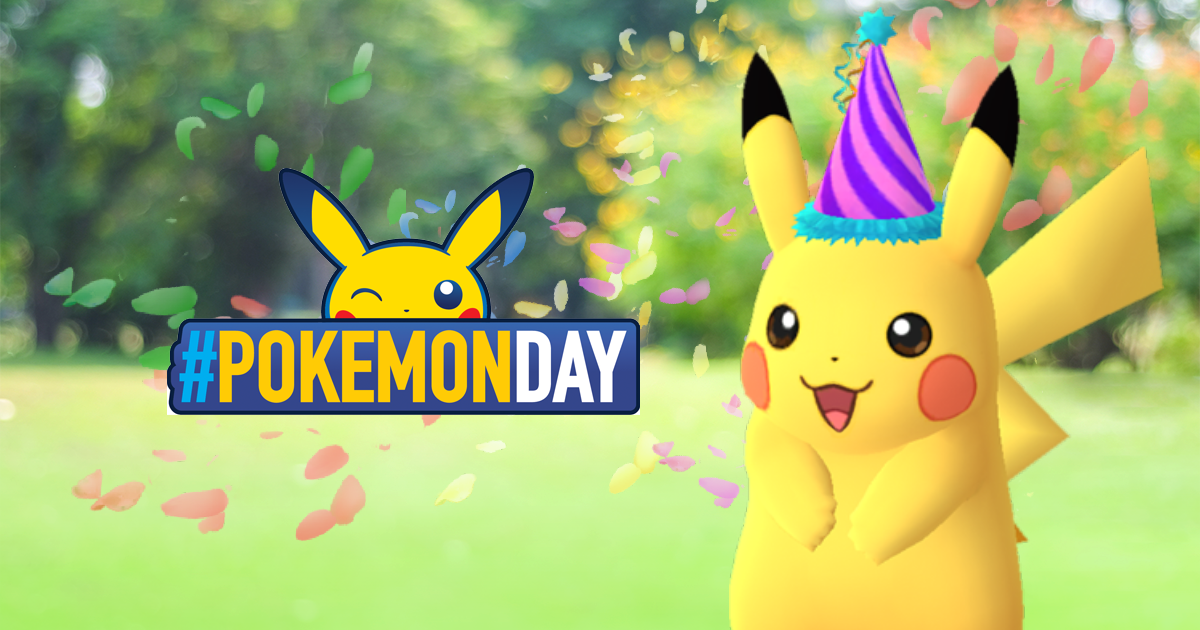 It's also worth keeping in mind that Pokémon Day falls within the game's current legendary week, where Kyogre, Groudon and Rayquaza can be found in Raid Battles. That means multiple reasons to be out playing Pokémon Go [Free] over the next few days, provided the weather is nice enough in your neck of the woods to allow it.
---
Snapchat
If giving the world around you more of a Pokémon flavor is your thing, you're in luck. Pokémon Day will see the release of the first of three new Shapchat Lenses celebrating famous Pokémon from the Kanto region (and just famous in general, really). Bulbasaur is up first, to be followed by Charmander and Squirtle.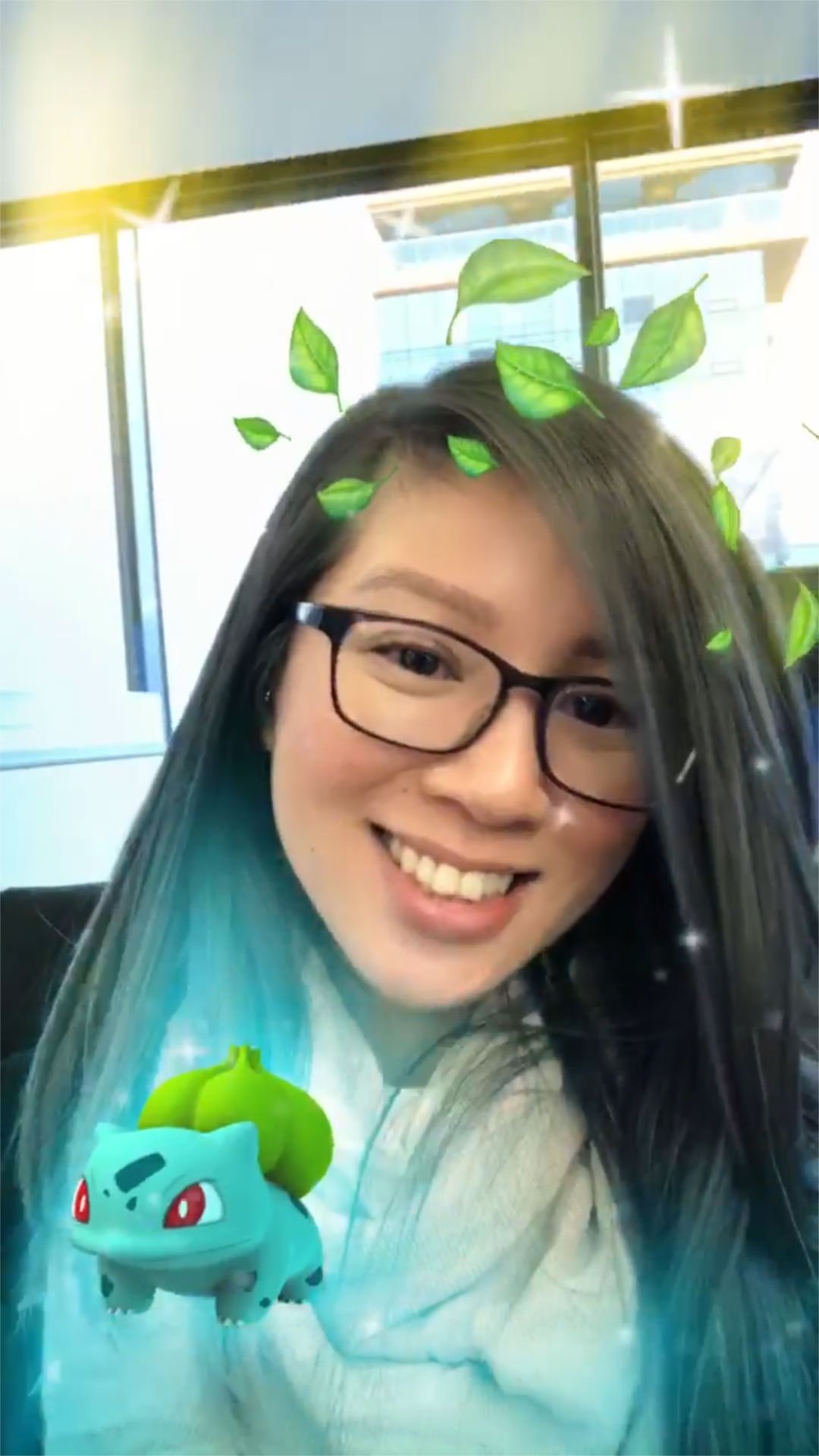 ---
Pokémon TV
Anyone who uses the Pokémon TV app [Free] is going to notice a pretty nifty content addition. The most recent Pokémon animated film to hit theaters, Pokémon the Movie: I Choose You!, will be available for viewing on the app and at Pokemon.com/TV. However, like other parts of this celebration, it will only be around for a limited time, disappearing after just one week.
Last but not least for those social media junkies out there, anyone who's out enjoying any of these games or apps on Pokémon Day can use the hashtag #PokemonDay to possibly have their social media posts featured on the holiday's official hub. Doing so won't automatically make you the best, like no one ever was, but at least it'll give you some cool bragging rights until the next time Pokémon Day rolls around.
from TouchArcade http://ift.tt/2HNlhIx
Popular
    Grand Theft Auto Vice City Download For Android Apk   Play Gta Vice City On Android Mobile 1Gb Ram Required For This Game  ...

At one point, the sun becomes a gear with tooth-like rays that might slot neatly into the crenellations of a nearby castle. A man walks to ...

According to The Sims fan site SimsVIP , EA is cleaning house on Maxis staff, laying off multiple people from the Sims 4 team and transfer...

Warner Bros. has announced yet another version of Injustice 2. Injustice 2 - Legendary Edition includes the NetherRealm fighting game and ...

A note from the editor: Jelly Deals is a deals site launched by our parent company, Gamer Network, with a mission to find the best bargain...

Resident Evil 6, known in Japan as Biohazard 6 Hepburn: Baiohazādo Shikkusu?), is an action-adventure third-person shooter video game develo...